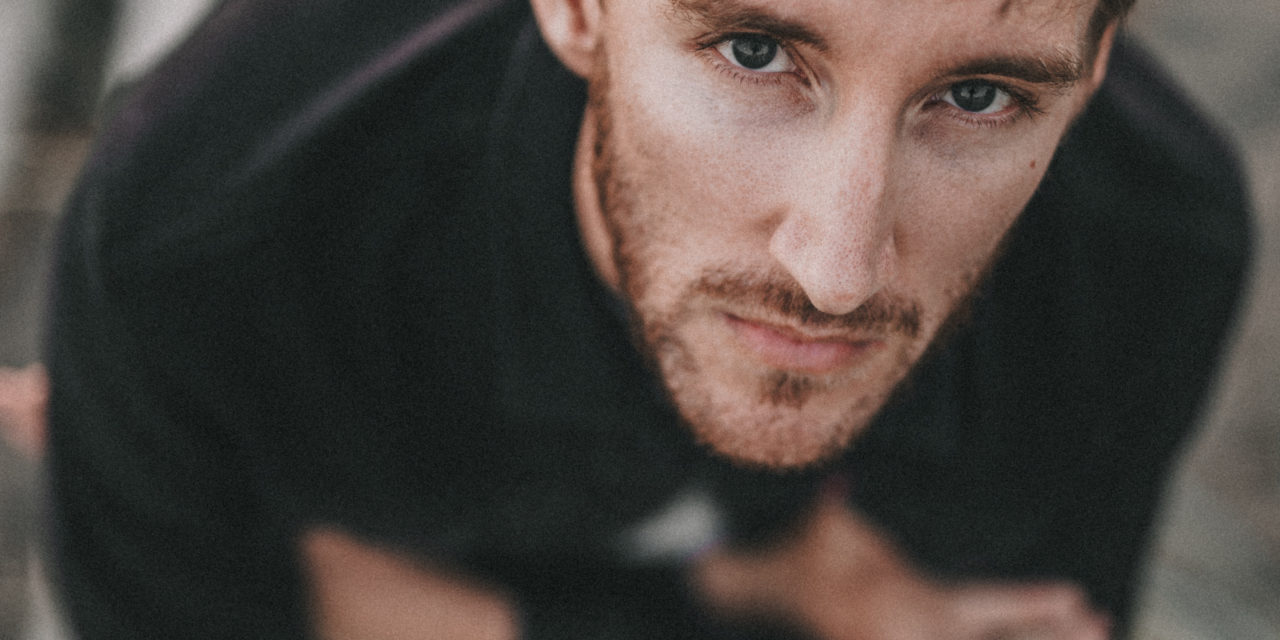 Videos
---
Images
---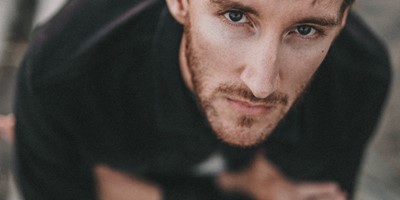 Wesley Attew writes evocative Modern Folk Rock that speaks directly to the soul. The English born, Vancouver based singer-songwriter is a rare talent whose music is intimate, emotive and expressive. His songs illustrate the unparalleled sensation of exploring this world and the people in it. The music he makes isn't just for a moment, but for every step of the journey.

Attew spent his late teens and early twenties travelling and working around the UK, Australia, Asia and the Middle East. In 2015, he immigrated to Toronto, Canada where he formed his solo project, making his entry into the music industry and pursuing his growing draw towards songwriting and performing.

This led him to craft songs composed of poetic lyrics that derive from this extensive period spent travelling. His songs are stories, each of which are moving bodies of work. Wesley's voice is whiskey-infused honey poured generously over ice. It's intoxicating, warm and thrilling. His guitar playing coupled with a one man band style of kick drum percussion is the ideal backdrop to his opulent songwriting. His music is complex yet accessible, familiar yet mysterious and dark yet whimsical.

At the beginning of 2017 Wesley answered the western call of the mountains and lure of the Pacific, settling in Vancouver, British Columbia. He spent the next few years honing his sound, performing frequently across the province (Summerset Music Festival in Fort Langley, Pacific Sound Radio Show) self booking his first tour and finding his place within Vancouver's powerful music scene. In 2018, Wesley acquired his Canadian Visa allowing him to stay in the country permanently. The culmination of these new experiences resulted in an entirely different set of material, songs born from a time on the road coming to an end and facing up to feelings he was running from.

Attew has since recorded an abundance of new material, working alongside producer Jeff Zipp of Light Machine Records. 2020 saw the release of Wesley's first two singles from his upcoming EP including the mesmerizing song 'Where Do We Go From Here' which is the first single and title track from the record. The song is about being torn between the longing for stability and constant movement. It evokes the feeling of wondering whether you've made the right decisions, while knowing there are no right decisions. It represents missing the places you called home but not wanting to return to them. It was accompanied by an Official Music Video directed and produced by long time friend and visual collaborator Jack Madeley.

This was followed up by his second single 'Always The Same' which released on September 25th alongside a live performance video. After being only one week old it was played on the iconic BBC Introducing Radio show in the UK. He was recently awarded the Factor Canada Artist Development Grant, this has helped him pay for the recording and marketing of his upcoming EP. With his recent releases Attew has seen his fanbase expand and his Spotify skyrocket, growing to 10,000 monthly listeners and 50,000 streams in just a few months. Wesley's music deserves a thunderous global following and he is well on his way.
Links
Category: folk