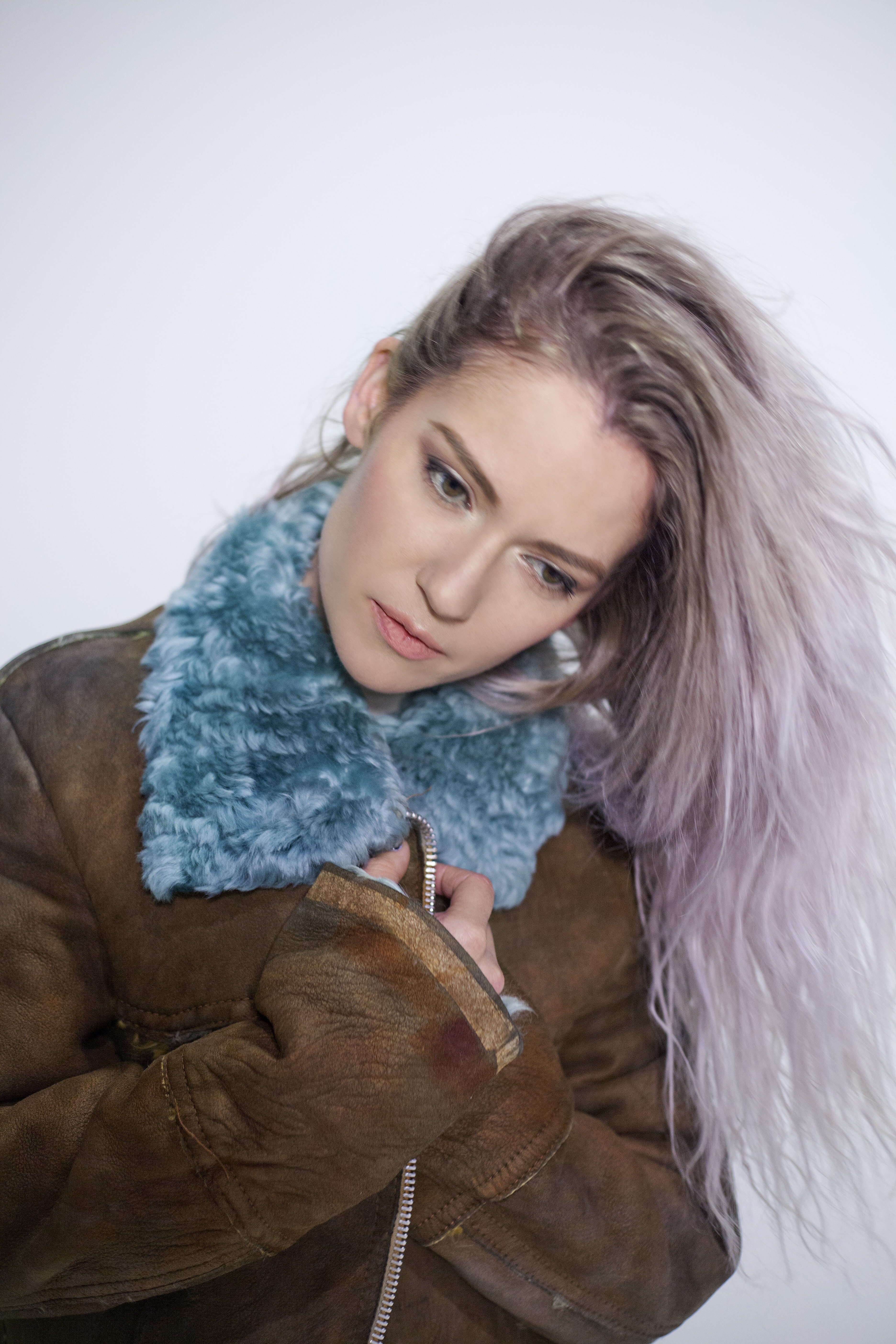 "Write what you know" might be a cliché, but there's a lot of wisdom in it. The most powerful, emotionally resonant work usually comes from artists who pour their own lives into what they create. Such is the case with Jessicka, who describes the overarching themes of her upcoming EP as "Coming of age mixed with coming to terms with reality."
 
In spite of their sometimes heady and dark lyrical content, Jessicka's songs are buoyed by propulsive rhythms and sharp hooks. Left-of-centre influences rub up against Jessicka's unabashed love of pop music, and the results are as visceral as they are cerebral.
 
Produced by Bradley Ferguson, who also contributes limber bass lines throughout, her upcoming EP features contributions from some of the Vancouver music scene's top players, including Juno Award-winning violinist Jesse Zubot and members of Mother Mother.
Related Links
---
Tagged as: