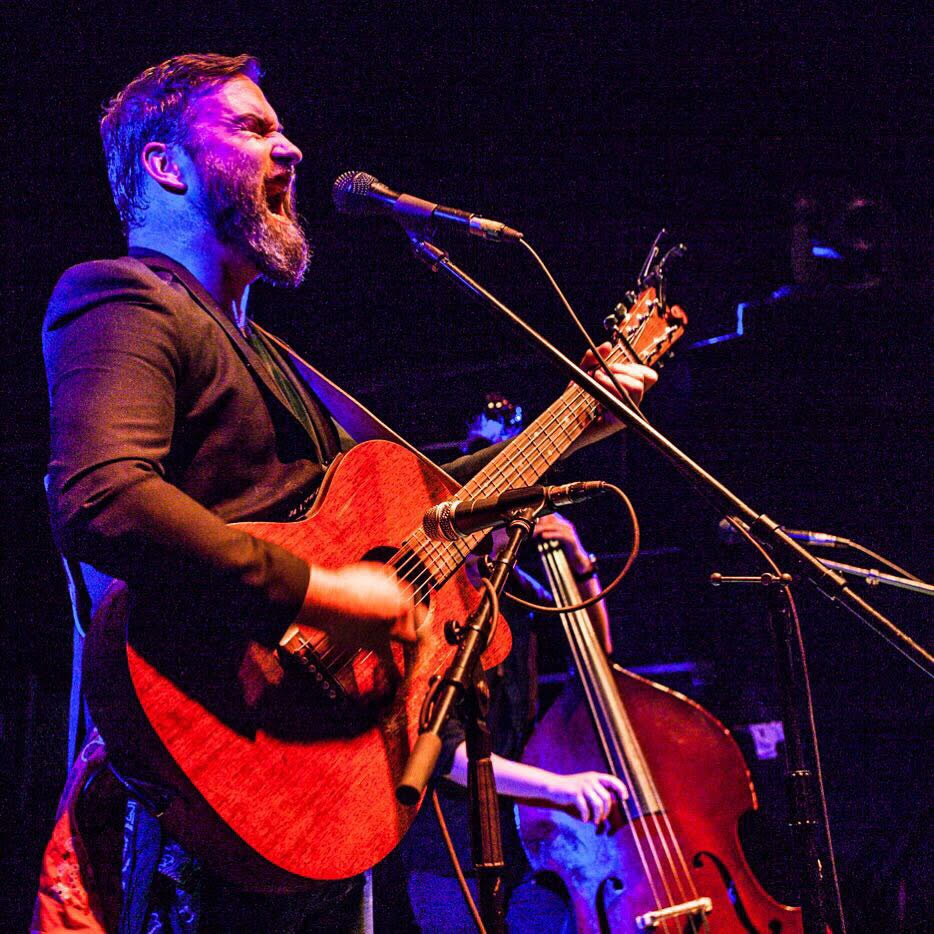 Brian O'Brien is an Irish Singer Songwriter from Limerick City, Ireland. Currently residing in Vancouver Canada. 
Brian's sound comes down to the amalgamation of three specific styles. They act as ingredients that blend to create was is ultimately Brian's unique recipe for song. The most prominent of these three ingredients is his dark take on North American Folk. He works with gritty and abrasive vocal tones that add a timelessness to his voice. Secondly, Brian uses warmer tones in his voice coupled with ornamentations inherent to that of classic R&B. It is here where he smoothens the edges of his older folk sound. Brian's final ingredient is the influence he draws from old Irish ballads. 
Brian shapes his writing and storytelling tightly around the structure and word play of old Irish Lamentations, whit and Ballideering. 
Related Links
---
Tagged as: Folk